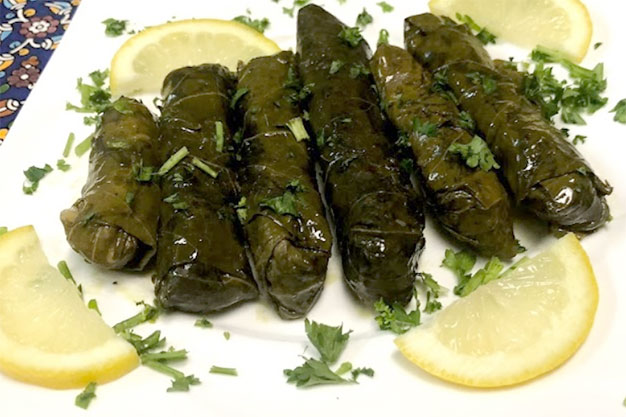 From flat breads topped with cheeses and seasonings, to hummus and stuffed grape leaves, we offer a variety of starters and sides.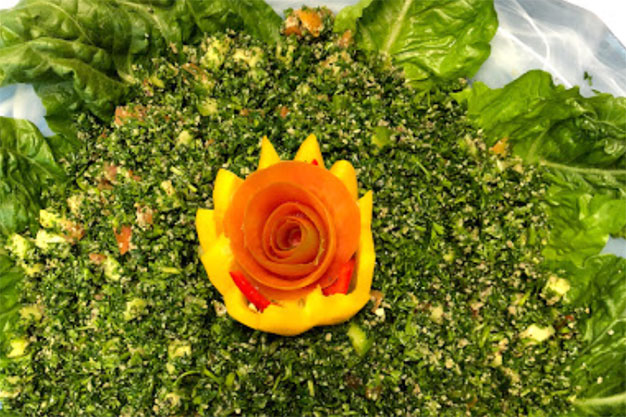 Try our Tabbouleh, Horiataki, various Shawarma salads, Falafel salad, Fatoush salad, or Baba salad.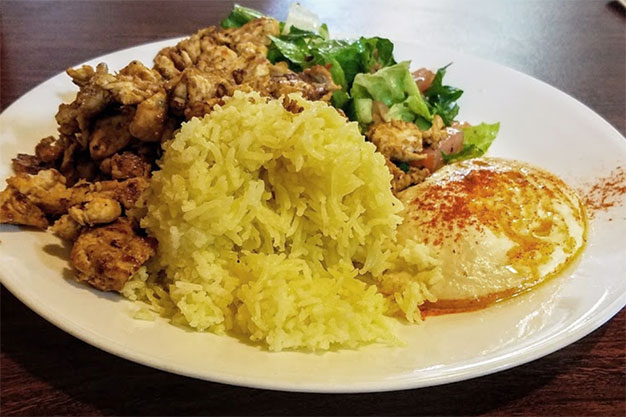 Choose from a variety of favorites among the chefs, staff, and public with our house specialties. Most are served with rice, veggies, and salad.
Choice of delicious chicken, lamb, veggie, or shrimp in creamy curry dishes. Served with rice, vegetables, and Baba's salad.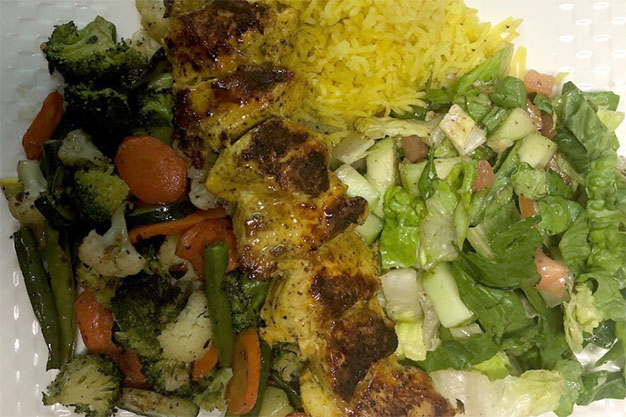 Tender marinated and/or seasoned meat grilled on a skewer. Served with rice, vegetables, and Baba's salad.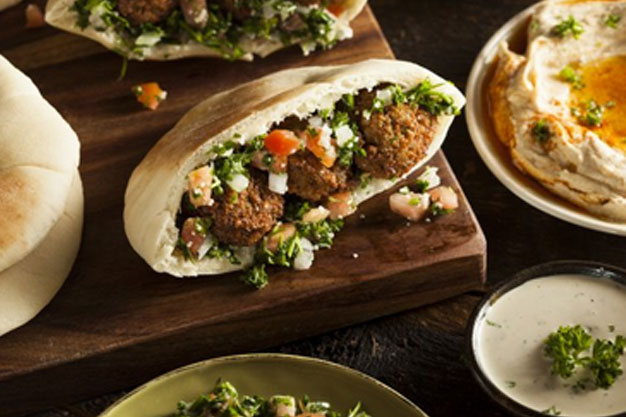 Hand-made pita bread filled with tender marinated meat or veggies and topped with Baba's salad and tahina sauce.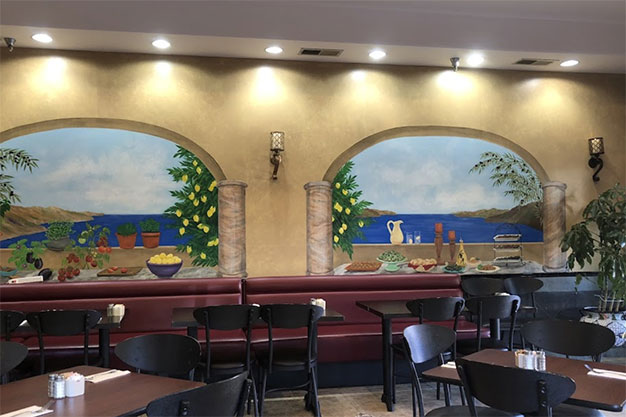 Your table is waiting for you
Come enjoy the casual dining at Ali Baba's Kitchen.  Stop in for lunch or dinner anytime we are open. We have mostly indoor seating. Or you may pickup your order to go. Hope to see you soon!
"This is my family's favorite place for Mediterranean cuisine. The quality is top notch & the service is family friendly... The hummus is the best in the business... you gotta try it!"
"The food was delicious and tasted so fresh! The pita bread was also so WARM (even after getting takeout). Can't go wrong with anything on their menu (we ordered curry, Shawarmas, Salads), yum!"
"What a difference fresh pita makes. Amazing Mediterranean food, best in Ventura county."​
Monday  CLOSED
Tuesday  11 AM – 8 PM
Wednesday  11 AM – 8 PM
Thursday  11 AM – 8 PM
Friday  11 AM – 8 PM
Saturday  11 AM – 8 PM
Sunday  11 AM – 8 PM